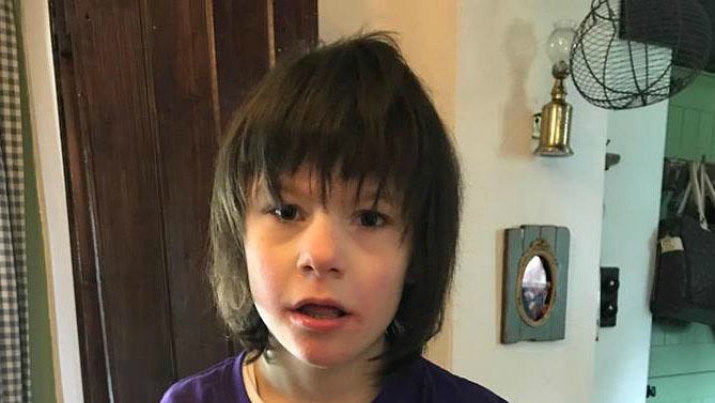 Another great reason to ban Cannabis oil. According to a recent article published by the Independent, Billy, an 11-year-old boy from the United Kingdom hasn't had an epileptic seizure in 300 days. His mother has been treating him with an evil natural drug called CBD, a compound found in cannabis plants.
Billy used to suffer up to 100 seizures per day, has now not had a single seizure for 300 days. Ms Caldwell said the cannabis oil has also improved his autism, for example, better eye contact and engagement with books and toys.

"To me, that's incredible, because one seizure can kill him," she told ITV News after 90 days of no seizures.

Campaigners say CBD can also help with diseases including cancer and Crohn's disease. It is legal in the UK and the Medicines and Healthcare Products Regulation Agency said CBD has a "restoring, correcting or modifying" effect on "physiological functions".
From Gov't Slaves, here.